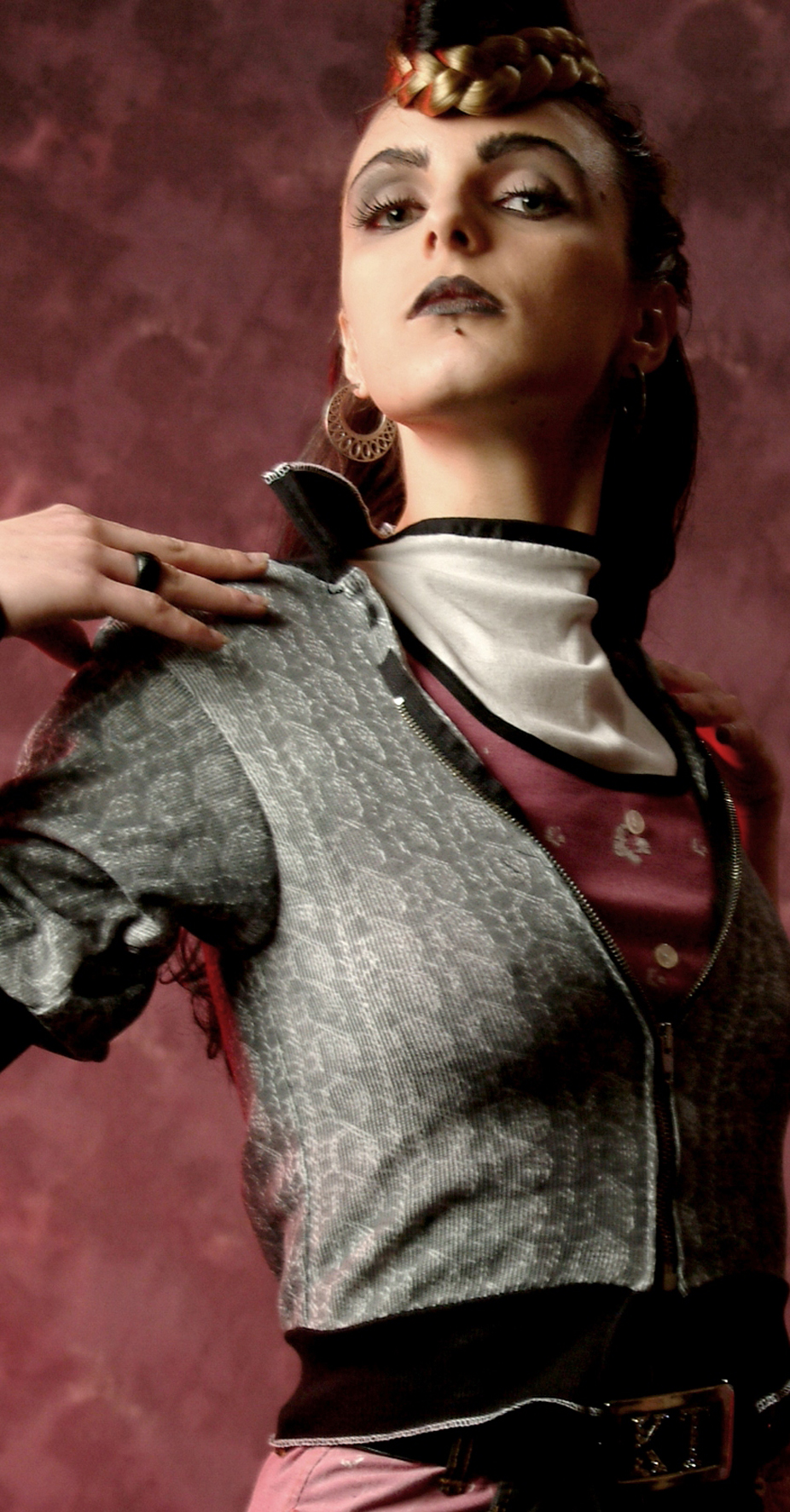 Release of two new laptop improvisations with a Jodeln group and with a band of Maul und Trommel (jew harps).
18th of september – 18:00.
Linz – afo architekturforum oberösterrreich
Saucy, innovative, sensual, lively!
Brauhaus is an initiative fostering the further development and presentation of innovative currents in and sensitive interpretations of the folk culture of Alpine regions in the areas of architecture, music, dance, clothing and cuisine.
Just like the name says: In Brauhaus, things are brewing!
But not with malt and hops! Here, yodeling, electronic, dirndl, waltz, floral pattern, folkdance, dumpling, polka, indie, breakdance, architecture, blueberry, laptop, marching band music, ballad, dance floor and lots of other such ingredients are being stirred together according to new recipes.
The traditional and the contemporary are being folded in, mixed, composed, tailored, sung, drawn, fermented and built. And all the nice folks attending our workshops are cordially invited to try their own hand at it.
The results of this brewing process can be tasted in our pub. Sometimes these ingredients are served up in their classic form, and sometimes there are interesting new taste treats on tap.
Come and be surprised!